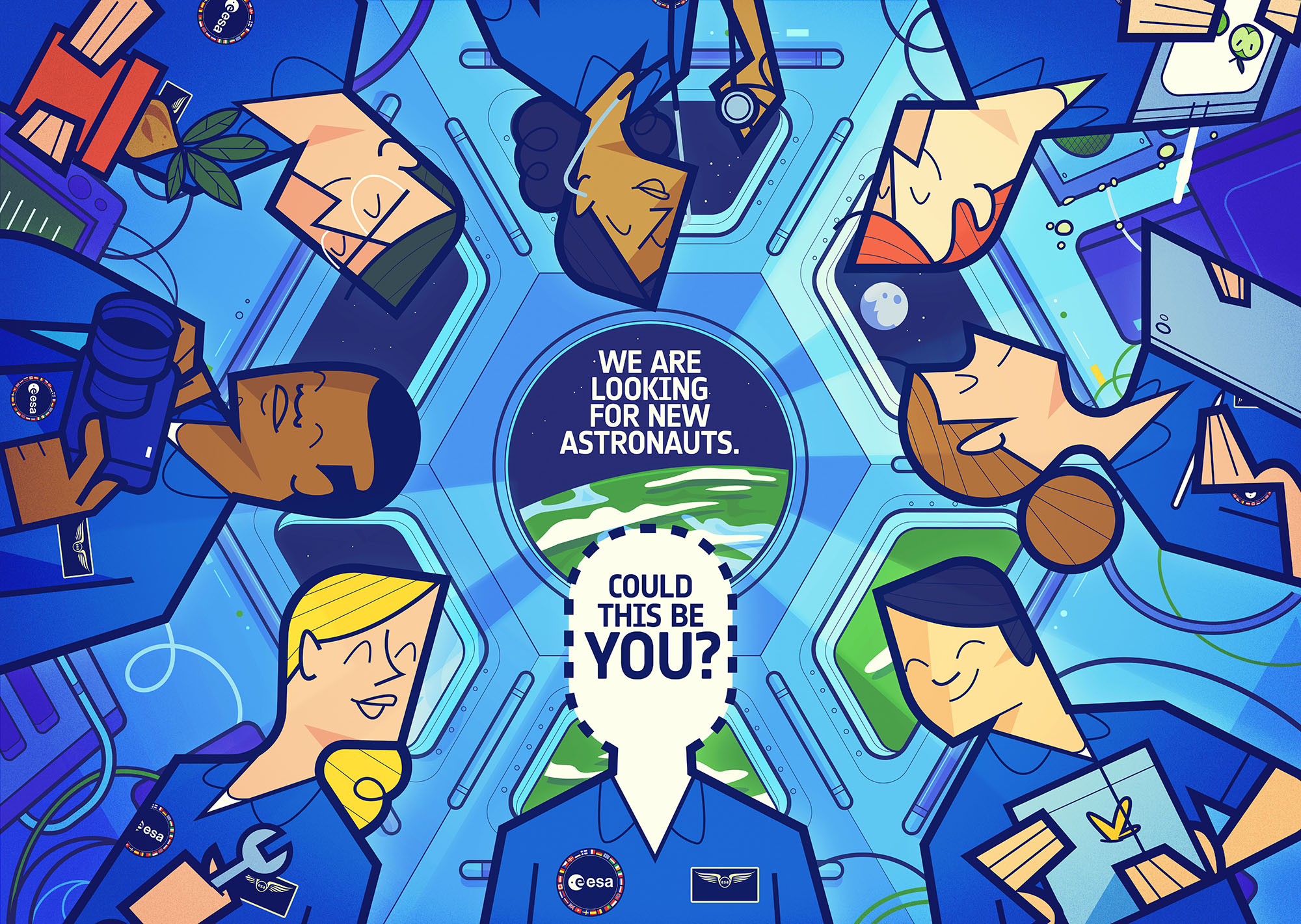 In episode 6 of our astronaut selection series, ESA Senior Flight Surgeon Sergi Vaquer Araujo talks us through his role in taking care of ESA astronauts before, during and after spaceflight.
Sergi is a medical doctor and part of ESA's space medicine team. He shares how he came to be involved with ESA through the Fly Your Thesis! programme that offers master and PhD students the opportunity to fly their scientific experiment or technological research in microgravity conditions on a parabolic flight. 
You can hear more from Sergi in the Spanish language session of ESA's astronaut selection media briefings. Visit esa.int/YourWayToSpace to watch the replay and find everything you need to know about ESA's 2021 astronaut selection – but hurry! Applications close 28 May 2021.